$11 million federal grant to fund "Railroading 101" program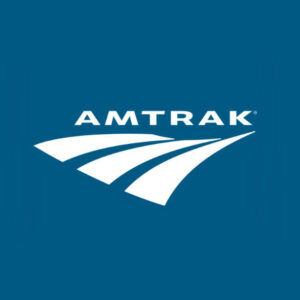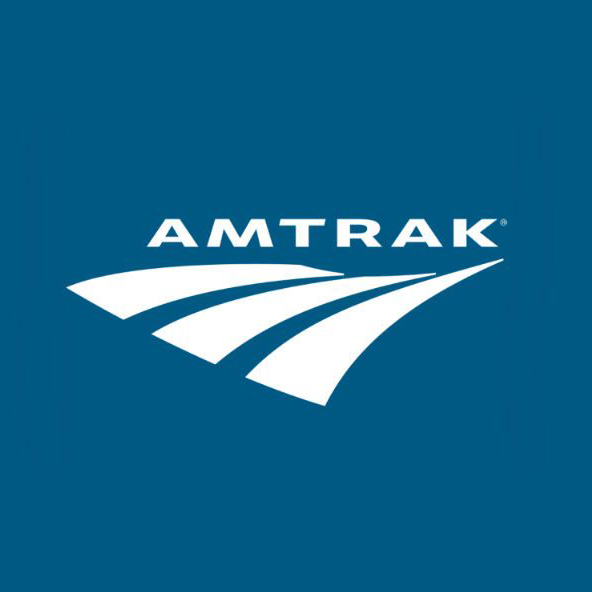 WILMINGTON, Del. — Amtrak and the Delaware Department of Transportation received an $11 million grant to fund a new "Railroading 101" training program.
Funds from the US Department of Labor will provide a railroad skills development program. It will also improve employment opportunities in Delaware and create a more diverse railroad workforce, Amtrak said.
Government officials praised the program in a press release, with U.S. Sen. Tom Carper (D-Del.) saying, "It's great to see Amtrak and DelDOT receiving a grant for their work to support a future of well-paying railroad jobs here. in Delaware. …I like to say that government does not create jobs, but we can support an environment conducive to job creation. With this grant from the Ministry of Labor, we will support an industry that is taking cars and trucks off the road and ensuring it retains a talented workforce. »
Amtrak CEO Stephen Gardner said the grant "is an example of the Department of Labor's commitment to empowering workers and job seekers. Amtrak will utilize these resources as we work with our Delaware partners to better equip workers for rail careers and develop our service.
Amtrak says more than 2,500 new employees joined the company this year and it offers career opportunities, including "high-paying, rewarding jobs, plus hiring bonuses and relocation packages for certain roles." reviews". The passenger operator is continuing its efforts to rebuild its workforce following pandemic-related layoffs and takeovers. Staffing issues have led to service reductions and reduced capacity due to sidelined equipment [see "Delayed return of 'Cascades to Canada shows Amtrak employment challenges: Analysis," Trains News Wire, May 19, 2022].