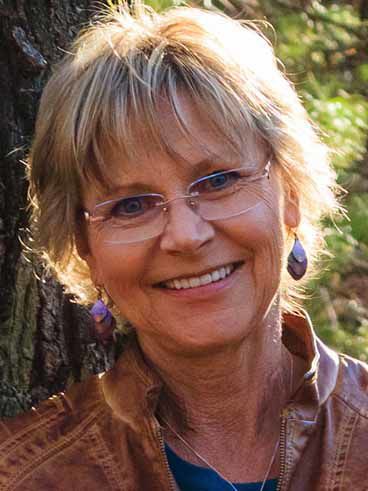 AMY LAUNDRIE Columnist

Fifty years ago, the book "Christy" by Catherine Marshall made a deep impression on me.
In my idealized perspective, I wanted to be like Christy and help children facing poverty and other serious issues. When I finally got my first teaching job in the Dells, I quickly discovered that I didn't need to go to the Appalachians to help students with life's challenges. I could contribute and make a difference here in my own backyard.
My husband and I love to travel. One fall, we headed to the Smoky Mountains, near Christy's Cutter Gap, to admire the magnificent color. We had a great time climbing Clingman's Dome, the highest point in the Great Smoky Mountains National Park, and watching a mother bear and her cubs, but really the colors weren't as pretty as the trees around the Baraboo Hills or North Freedom. For fall color, it's hard to dominate the scenery in my own backyard.
Over the course of my life, I have had many other idealized views, many of which involved distant journeys. I wanted to vacation along the coast of Maine and taste some fresh lobster. I envisioned a dinner with a view of the rocky shore and the rolling waves. After traveling by car for days I arrived at a lobster shack on the ocean but after seeing my lobster thrown into boiling water and ten minutes later it was handed over to me and I realized that I had to withdraw the inner intestines, my romantic bubble burst. Now when I want to splurge, I can buy lobster at the grocery store and pack a picnic to share on a Wisconsin shore, less than 50 miles from my own backyard.